ACE DOUGH MIXERS
The dough mixer is the workhorse of any successful pizzeria, producing the most important ingredient - fresh dough! Pizza Equipment Ltd is proud to present it's own brand of dough machines, the ACE range of dough mixers. Our dough mixers vary in capacity from 20 litres to 50 litres. The spiral hook and bowl revolve simultaneously which increases mixing speed and improves the dough quality. Equipped with safety covers, the ACE dough mixers are not only easy to operate but also aesthetically pleasing. Pizza Equipment Ltd's ACE dough mixers are ideal for pizzerias, take-aways and Italian restuarants.
The ACE dough mixer is available in four models and each one has a mixing speed of 185 RPM and a bowl speed of 16 RPM. All ACE dough mixers are single phase machines fitted with 13Amp plugs and run on 220V/50Hz.
Learn more on our ACE product page.
ACE 20D - Dough Mixer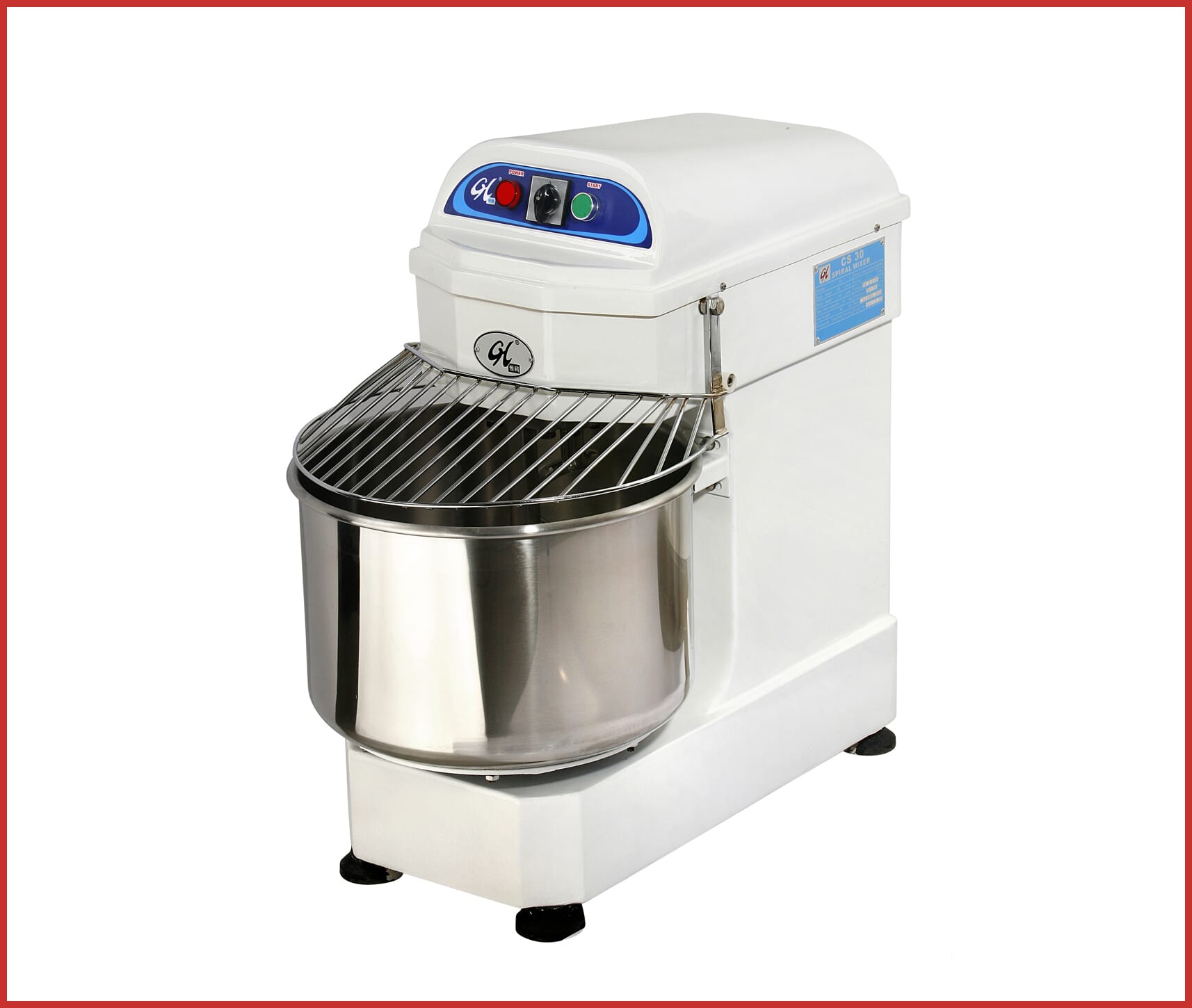 Model: ACE 20D

Capacity:

Litres: 21 Litres

Flour: 8 KG

Mixing Speed: 185 RPM

Bowl Speed: 16 RPM

Motor: 0.75 HP

Dimensions: 380mm W x 690mm D x 730mm H

Weight: 70 KG

Warranty: 12 Months Parts

Price:

£670

+ VAT (£804 inc VAT)

Special Offer Price:

£499

+ VAT (£598.80 inc VAT)

ACE 20D | In stock:
| &nbsp&nbsp&nbsp&nbsp&nbsp&nbsp&nbsp&nbsp&nbsp&nbsp&nbsp&nbsp&nbsp&nbsp&nbspDelivery: Free, 10 Weeks | &nbsp&nbsp&nbsp&nbsp&nbsp&nbsp&nbsp&nbsp&nbsp&nbsp&nbsp&nbsp&nbsp Plug Fitted:
ACE 30D - Dough Mixer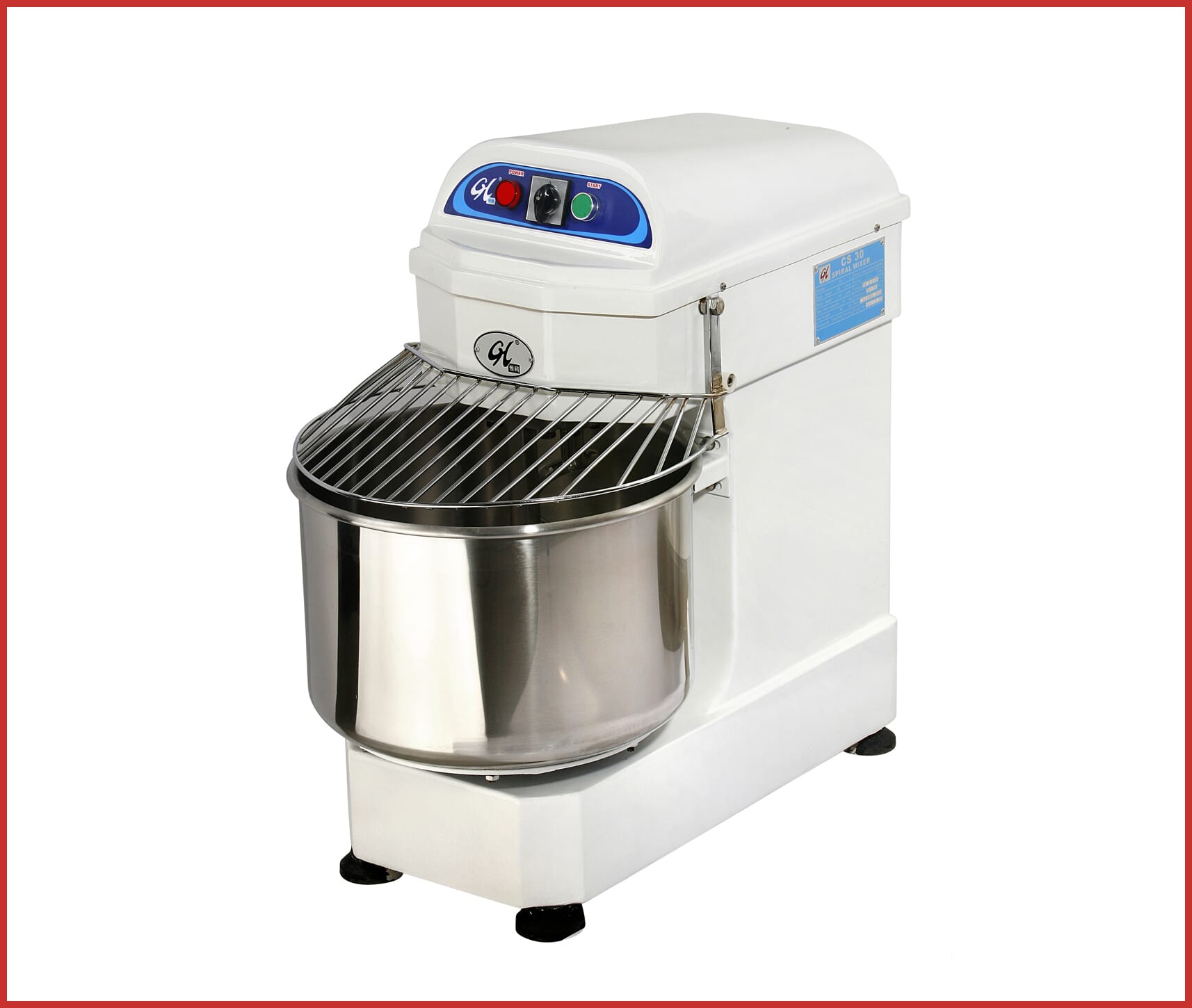 Model: ACE 30D
Capacity:
Litres: 35 Litres
Flour: 12 KG
Mixing Speed: 185 RPM
Bowl Speed: 16 RPM
Motor: 1.1 HP
Dimensions: 430mm W x 730mm D x 770mm H
Weight: 90 KG
Warranty: 12 Months Parts
Price:
£780
+ VAT (£936 inc VAT)
ACE 30D | In stock:
| &nbsp&nbsp&nbsp&nbsp&nbsp&nbsp&nbsp&nbsp&nbsp&nbsp&nbsp&nbsp&nbsp&nbsp&nbspDelivery: Free, 10 Weeks | &nbsp&nbsp&nbsp&nbsp&nbsp&nbsp&nbsp&nbsp&nbsp&nbsp&nbsp&nbsp&nbsp Plug Fitted:
ACE 40D - Dough Mixer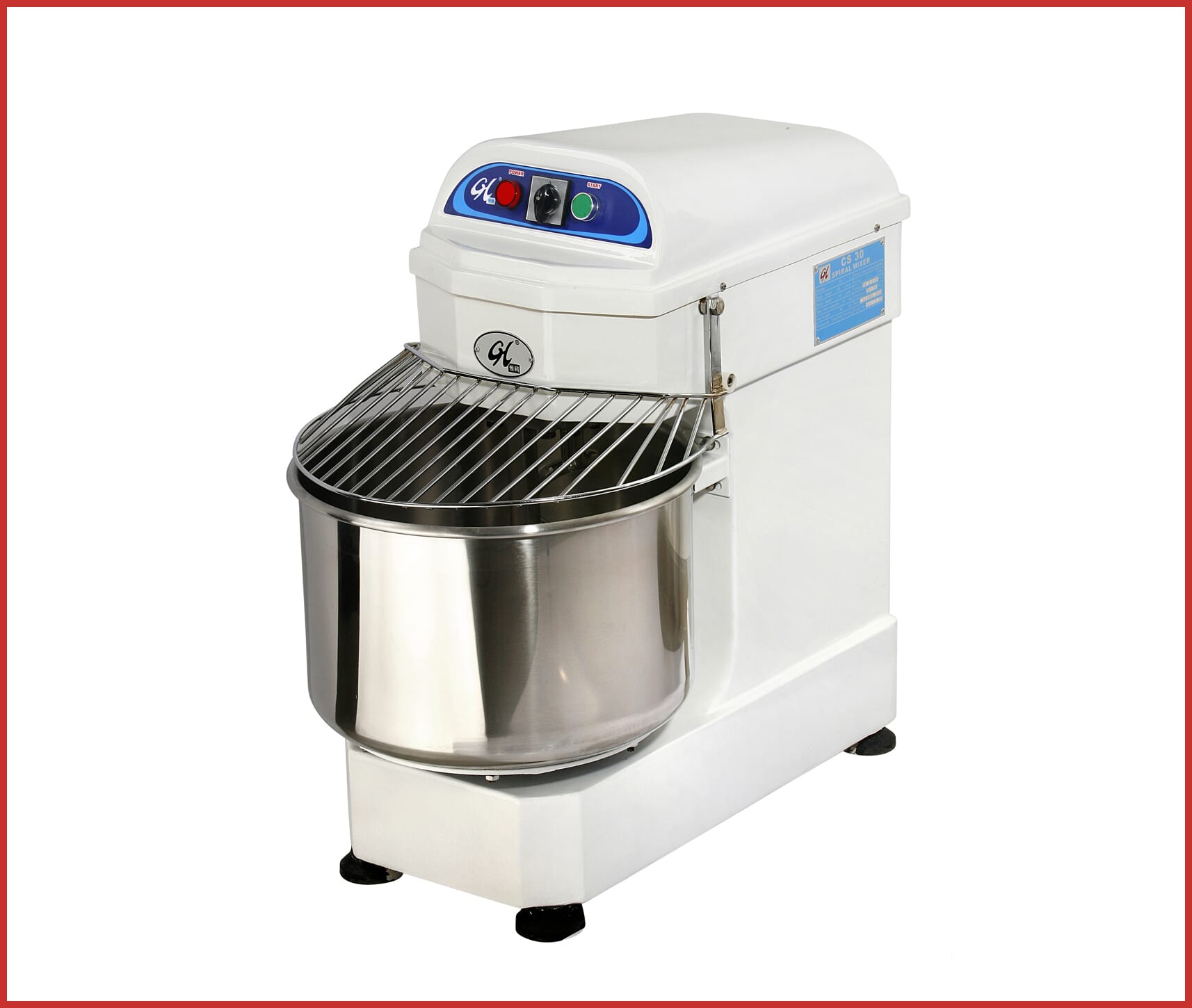 Model: ACE 40D
Capacity:
Litres: 40 Litres
Flour: 16 KG
Mixing Speed: 185 RPM
Bowl Speed: 16 RPM
Motor: 2.2 HP
Dimensions: 480mm W x 870mm D x 935mm H
Weight: 127 KG
Warranty: 12 Months Parts
Price:
£910
+ VAT (£1,092 inc VAT)
ACE 40D | In stock:
| &nbsp&nbsp&nbsp&nbsp&nbsp&nbsp&nbsp&nbsp&nbsp&nbsp&nbsp&nbsp&nbsp&nbsp&nbspDelivery: Free, 10 Weeks | &nbsp&nbsp&nbsp&nbsp&nbsp&nbsp&nbsp&nbsp&nbsp&nbsp&nbsp&nbsp&nbsp Plug Fitted:
ACE 50D - Dough Mixer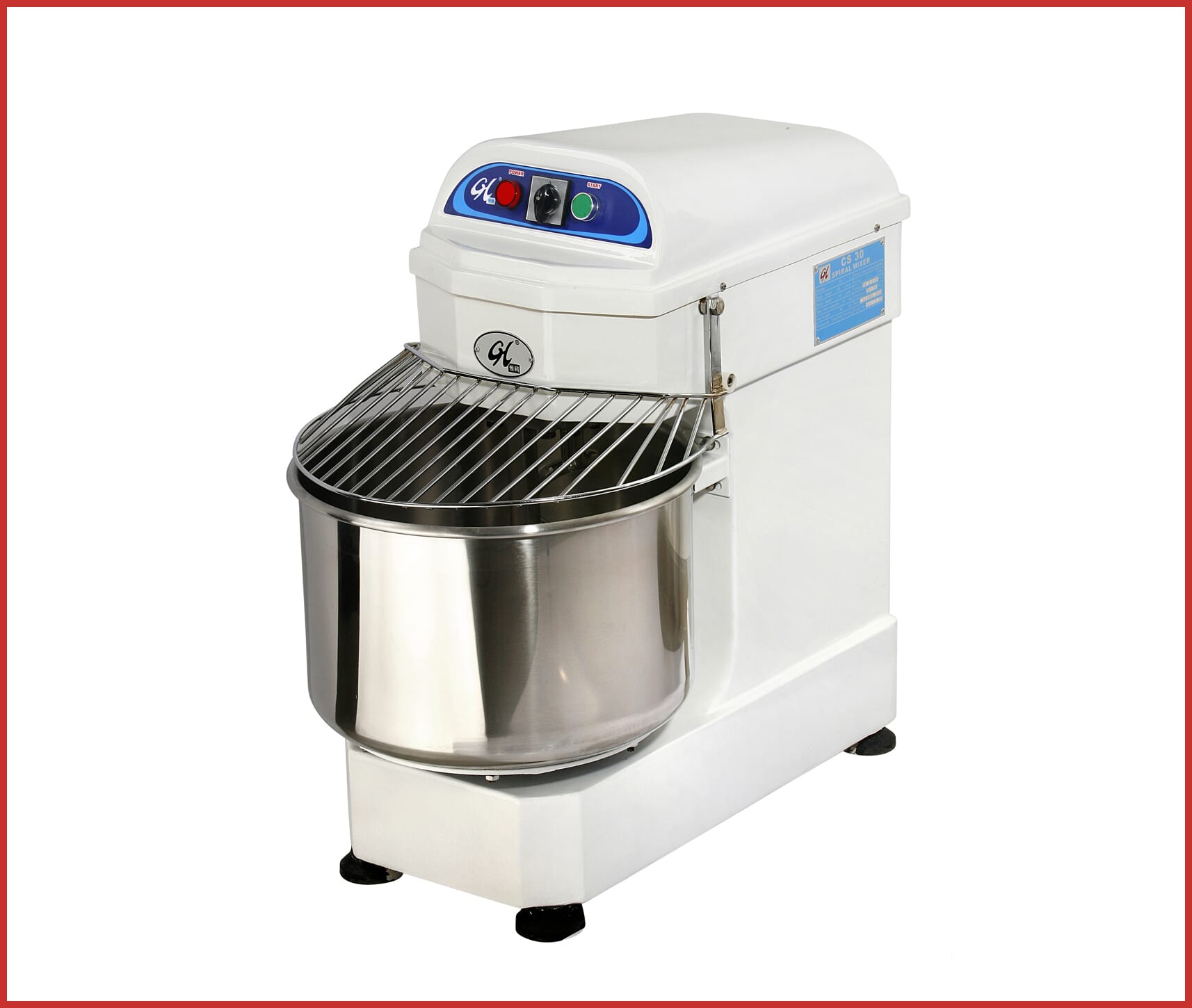 Model: ACE 50D
Capacity:
Litres: 50 Litres
Flour: 20 KG
Mixing Speed: 185 RPM
Bowl Speed: 16 RPM
Motor: 2.2 HP
Dimensions: 530mm W x 920mm D x 935mm H
Weight: 130 KG
Warranty: 12 Months Parts
Price:
£960
+ VAT (£1,152 inc VAT)
ACE 50D | In stock:
| &nbsp&nbsp&nbsp&nbsp&nbsp&nbsp&nbsp&nbsp&nbsp&nbsp&nbsp&nbsp&nbsp&nbsp&nbspDelivery: Free, 10 Weeks | &nbsp&nbsp&nbsp&nbsp&nbsp&nbsp&nbsp&nbsp&nbsp&nbsp&nbsp&nbsp&nbsp Plug Fitted: