MERRYCHEF
Merrychef high speed ovens combine the benefits of convection, microwave, and other heat technologies such as Tuned Impingement. This combination of technology offers a fast, efficient, and high quality method of food preparation. The easy to use pictorial easyTouch touchscreen technology ensures consistently high quality results every time.
Merrychef high speed ovens cook evenly and gently using a low cooking temperature that is sufficient to achieve optimum results.
Merrychef offer 4 high speed ovens in the eikon range. The e2s, e3, e4/e4s, and e5. Perefectly refined food is a matter of using the right technology. Therefore, it is important to use the correct appliance from the beginning. The e2s is great for cafes and bistros, kiosks and snack bars, it offers high output for small kitchens. It will cook, toast, grill, bake, and regenerate. The e3 and e5 are for smaller and larger restuarants and pubs accordingly and will regenerate, bake, brown, roast, broil, and cook "au gratin".
Pizza Equipment Ltd can offer advice as to which Merrychef eikon oven is right for your business. Further, we can arrange demonstrations with Merrychef eikon chefs and ongoing product support, chef development and training.
You can read about the success of the Merrychef e2s at independent coffee shop 200° coffee
here.
Click here to view the main Merrychef brochure.
Click here to book your place on the next Merrychef Masterclass.
Merrychef e1s High Speed Combination Oven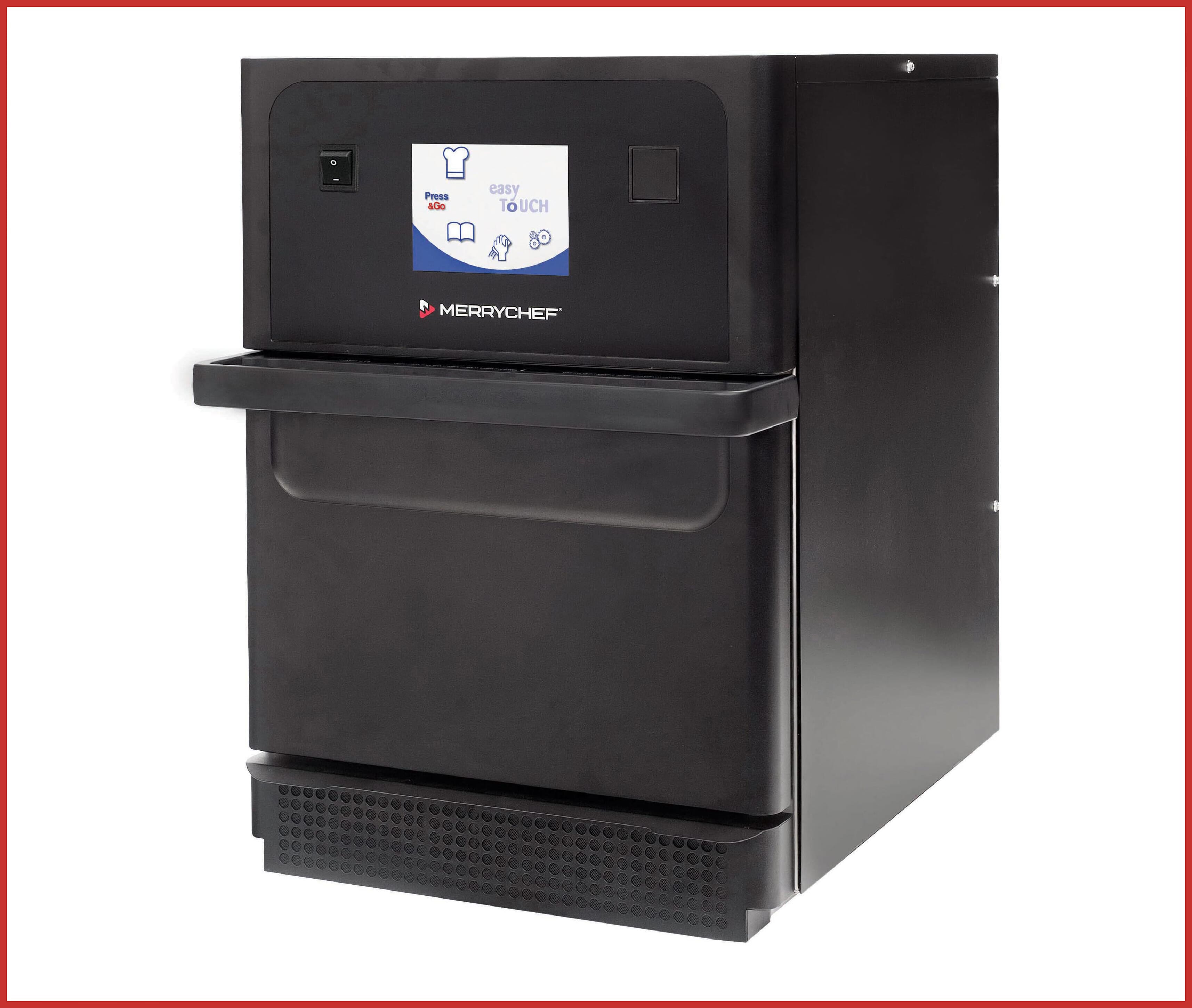 Dimensions:-
External: 407mm W x 538mm D x 588mm H
Internal: 311mm W x 311mm D x 166mm H
Convection: 2200w
Microwave: 800w
Power: 13AMP
Weight: 58KG
Warranty: 1 Years Parts and Labour
Standard Power (13AMP plug in) Price:
£2,947
+ VAT
The new Merrychef e1s is designed for less busy establishments and low volume use (up to 100 cooks per day).
Merrychef e1s Brochure
Merrychef e1s Spec Sheet
Merrychef e1s Case Study
Merrychef e1s | &nbsp&nbsp&nbsp&nbsp&nbspIn stock:
| &nbsp&nbsp&nbsp&nbsp&nbsp&nbspDelivery: Free, 5-14 days | &nbsp&nbsp&nbsp&nbsp&nbsp&nbsp&nbsp&nbsp&nbsp&nbsp&nbsp&nbsp&nbsp Plug Fitted:
Merrychef e2s Classic Combination Oven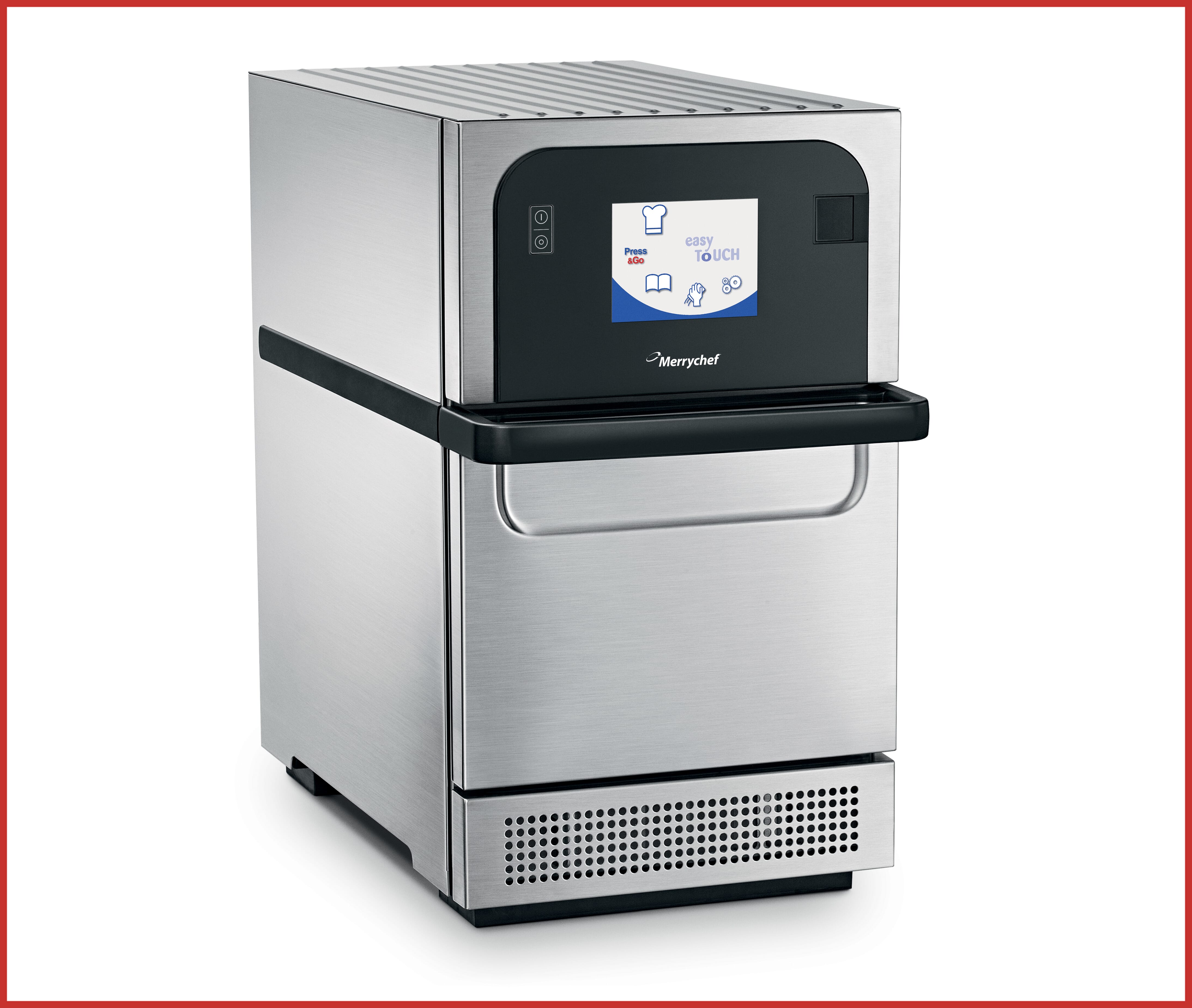 Dimensions:-
External: 356mm W x 595mm D x 620mm H
Internal: 311mm W x 311mm D x 166mm H
Convection: 2200w
Microwave: 1000w (Standard) / 2000w (High Power)
Power: 13AMP (Standard) / 32AMP 1PH (High Power)
Weight: 52KG or 61KG model dependent
Warranty: 1 Years Parts and Labour
Standard Power (13AMP plug in) Price:
£4,398
+ VAT
High Power (32AMP Single Phase) Price:
£5,656
+ VAT
Merrychef e2s Brochure
Merrychef e2s Spec Sheet
Merrychef e2s Cooking Profile
Merrychef e2s | &nbsp&nbsp&nbsp&nbsp&nbspIn stock:
| &nbsp&nbsp&nbsp&nbsp&nbsp&nbspDelivery: Free, 5-14 days | &nbsp&nbsp&nbsp&nbsp&nbsp&nbsp&nbsp&nbsp&nbsp&nbsp&nbsp&nbsp&nbsp Plug Fitted:
Merrychef e2s Trend Combination Oven (Black)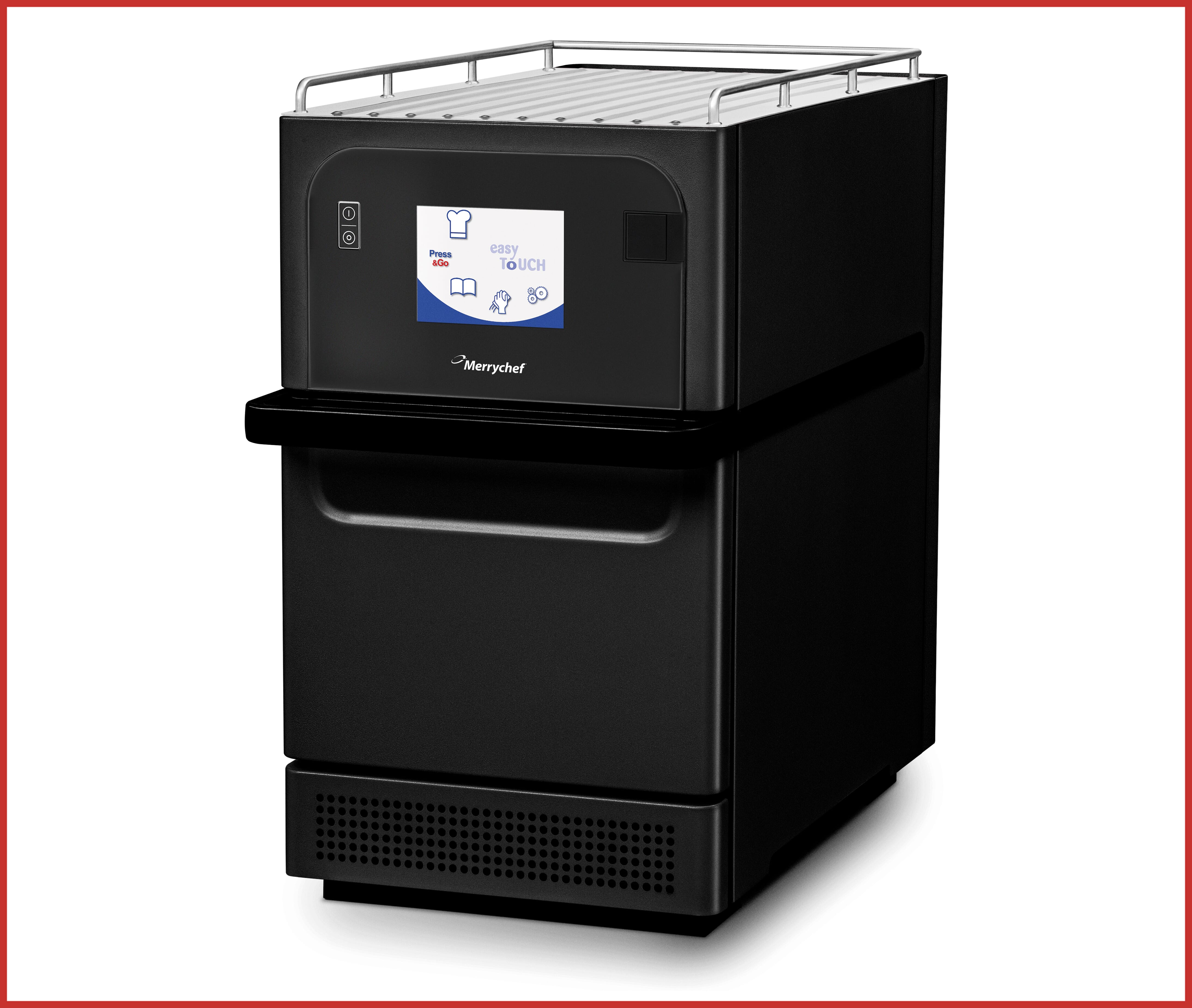 Dimensions:-
External: 356mm W x 595mm D x 620mm H
Internal: 311mm W x 311mm D x 166mm H
Convection: 2200w
Microwave: 1000w (Standard) / 2000w (High Power)
Power: 13AMP (Standard) / 32AMP 1PH (High Power)
Weight: 52KG or 61KG model dependent
Warranty: 1 Years Parts and Labour
Standard Power (13AMP plug in) Price:
£4,531
+ VAT
High Power (32AMP Single Phase) Price:
£5,788
+ VAT
Merrychef e2s Brochure
Merrychef e2s Spec Sheet
Merrychef e2s Cooking Profile
Merrychef e2s Trend | &nbsp&nbsp&nbsp&nbsp&nbspIn stock:
| &nbsp&nbsp&nbsp&nbsp&nbsp&nbspDelivery: Free, 5-14 days | &nbsp&nbsp&nbsp&nbsp&nbsp&nbsp&nbsp&nbsp&nbsp&nbsp&nbsp&nbsp&nbsp Plug Fitted:
Merrychef e2s Trend Combination Oven (Red)
Dimensions:-
External: 356mm W x 595mm D x 620mm H
Internal: 311mm W x 311mm D x 166mm H
Convection: 2200w
Microwave: 1000w (Standard) / 2000w (High Power)
Power: 13AMP (Standard) / 32AMP 1PH (High Power)
Weight: 52KG or 61KG model dependent
Warranty: 1 Years Parts and Labour
Standard Power (13AMP plug in) Price:
£4,665
+ VAT
High Power (32AMP Single Phase) Price:
£5,960
+ VAT
Merrychef e2s Brochure
Merrychef e2s Spec Sheet
Merrychef e2s Cooking Profile
Merrychef e2s Trend | &nbsp&nbsp&nbsp&nbsp&nbspIn stock:
| &nbsp&nbsp&nbsp&nbsp&nbsp&nbspDelivery: Free, 5-14 days | &nbsp&nbsp&nbsp&nbsp&nbsp&nbsp&nbsp&nbsp&nbsp&nbsp&nbsp&nbsp&nbsp Plug Fitted:
Merrychef e3NEE Combination Oven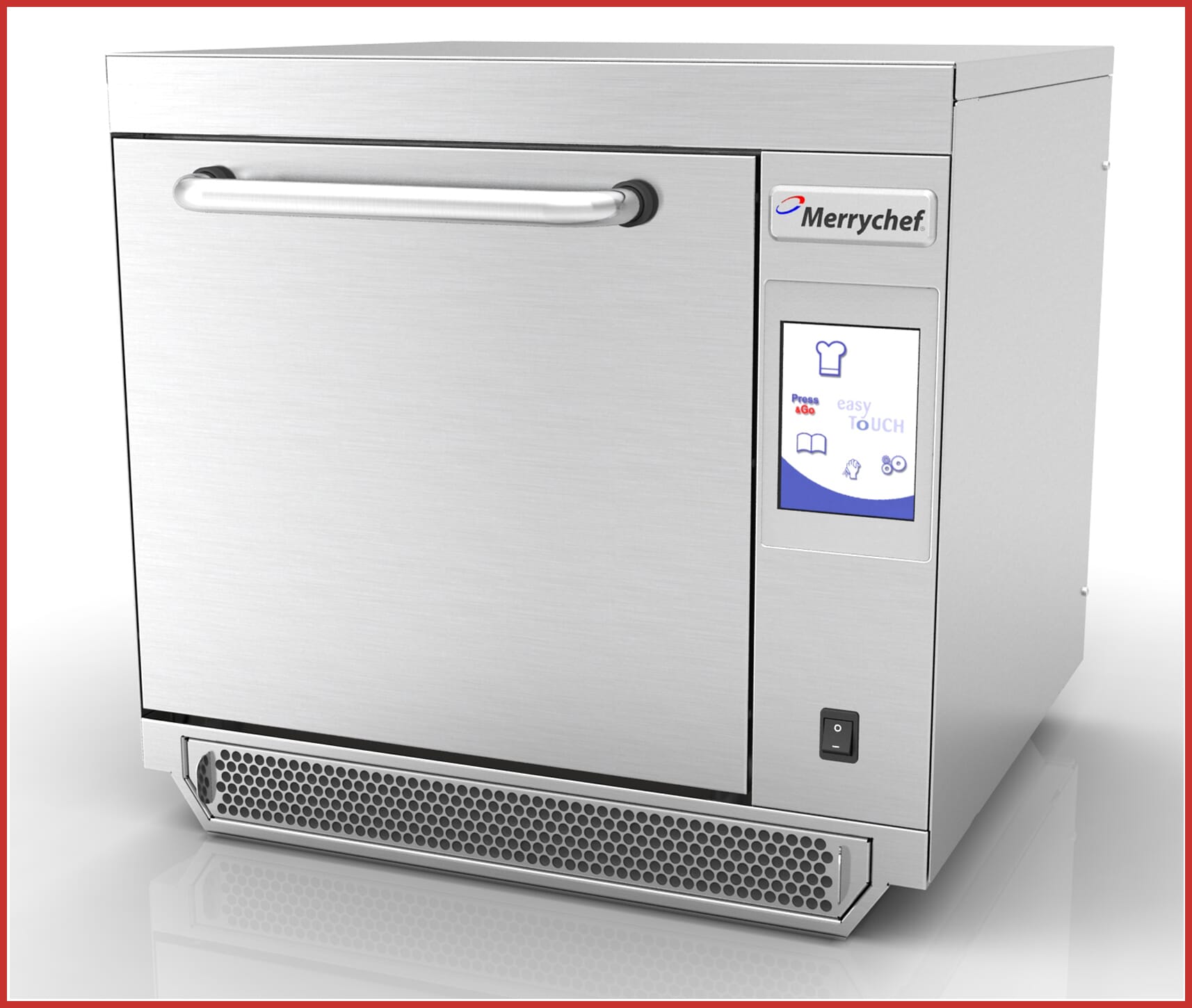 Dimensions:-
External: 590mm W x 558mm D x 551mm H
Internal: 332mm W x 325mm D x 319mm H
Convection: 3000w
Microwave: 700w
Power: 13AMP / 32AMP 1PH
Weight: 62.5KG
Warranty: 1 Years Parts and Labour
Price (13AMP):
£2,567
+ VAT
Price (32AMP 1PH):
£2,567
+ VAT
Merrychef e3 Brochure
Merrychef e3 Spec Sheet
Merrychef e3NEE | &nbsp&nbsp&nbsp&nbsp&nbspIn stock:
| &nbsp&nbsp&nbsp&nbsp&nbsp&nbspDelivery: Free, 5-14 days | &nbsp&nbsp&nbsp&nbsp&nbsp&nbsp&nbsp&nbsp&nbsp&nbsp&nbsp&nbsp&nbsp Plug Fitted:
Merrychef e3XX Combination Oven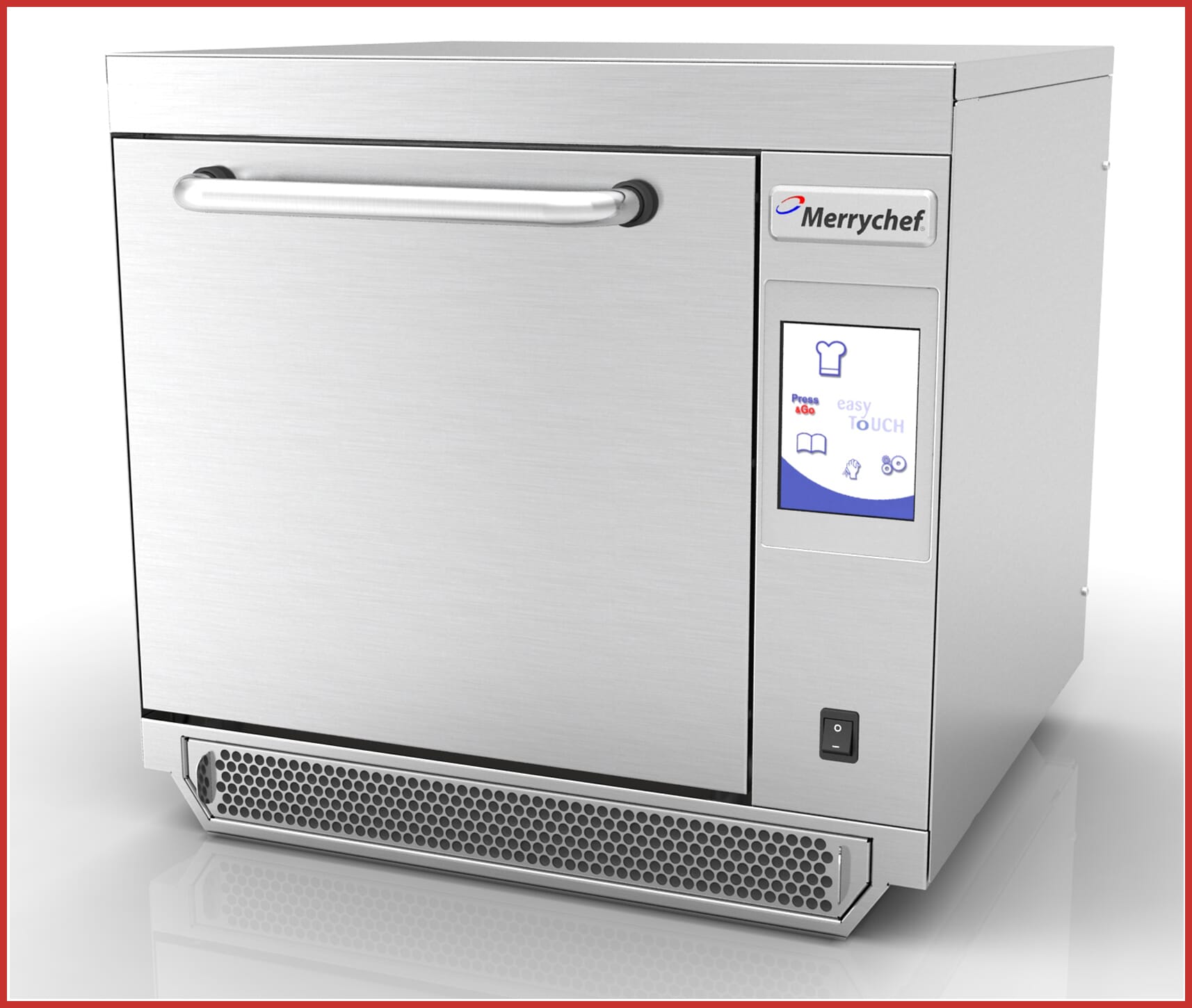 Dimensions:-
External: 590mm W x 558mm D x 551mm H
Internal: 332mm W x 325mm D x 319mm H
Convection: 3000w
Microwave: 1000w
Power: 32AMP 1PH
Weight: 62.5KG
Warranty: 1 Years Parts and Labour
Price (32AMP 1PH):
£3,050
+ VAT
Merrychef e3 Brochure
Merrychef e3 Spec Sheet
Merrychef e3XX | &nbsp&nbsp&nbsp&nbsp&nbspIn stock:
| &nbsp&nbsp&nbsp&nbsp&nbsp&nbspDelivery: Free, 5-14 days | &nbsp&nbsp&nbsp&nbsp&nbsp&nbsp&nbsp&nbsp&nbsp&nbsp&nbsp&nbsp&nbsp Plug Fitted:
Merrychef e3CEE Combination Oven (catalytic converter model)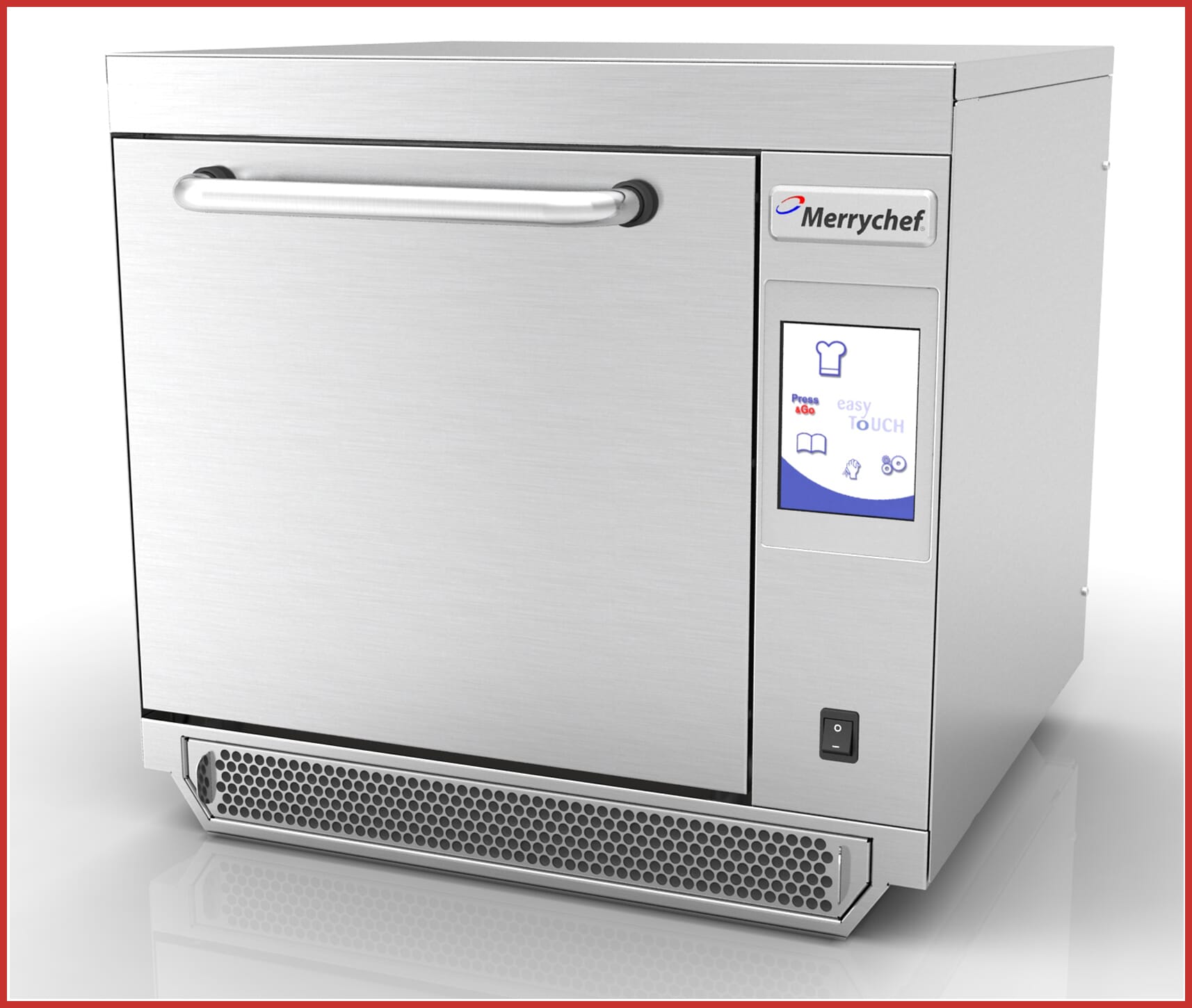 Dimensions:-
External: 590mm W x 558mm D x 551mm H
Internal: 332mm W x 325mm D x 319mm H
Convection: 3000w
Microwave: 700w
Power: 13AMP / 32AMP 1PH
Weight: 62.5KG
Warranty: 1 Years Parts and Labour
Price (13AMP):
£3,237
+ VAT
Price (32AMP 1PH):
£3,237
+ VAT
Merrychef e3 Brochure
Merrychef e3 Spec Sheet
Merrychef e3CEE | &nbsp&nbsp&nbsp&nbsp&nbspIn stock:
| &nbsp&nbsp&nbsp&nbsp&nbsp&nbspDelivery: Free, 5-14 days | &nbsp&nbsp&nbsp&nbsp&nbsp&nbsp&nbsp&nbsp&nbsp&nbsp&nbsp&nbsp&nbsp Plug Fitted:
Merrychef e3CXX Combination Oven (catalytic converter model)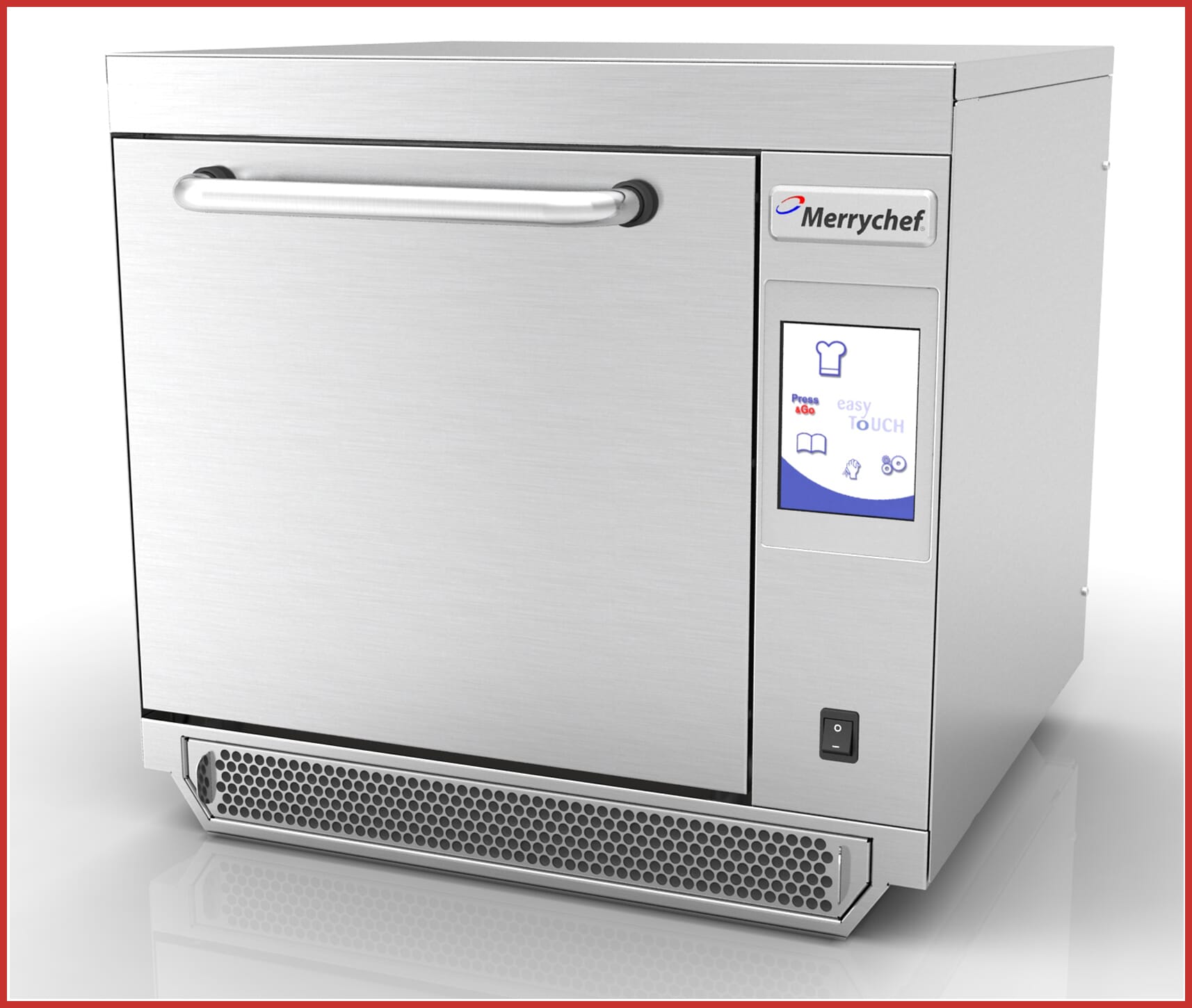 Dimensions:-
External: 590mm W x 558mm D x 551mm H
Internal: 332mm W x 325mm D x 319mm H
Convection: 3000w
Microwave: 1000w
Power: 32AMP 1PH
Weight: 62.5KG
Warranty: 1 Years Parts and Labour
Price (32AMP 1PH):
£3,493
+ VAT
Merrychef e3 Brochure
Merrychef e3 Spec Sheet
Merrychef e3CXX | &nbsp&nbsp&nbsp&nbsp&nbspIn stock:
| &nbsp&nbsp&nbsp&nbsp&nbsp&nbspDelivery: Free, 5-14 days | &nbsp&nbsp&nbsp&nbsp&nbsp&nbsp&nbsp&nbsp&nbsp&nbsp&nbsp&nbsp&nbsp Plug Fitted:
Merrychef e4 Combination Oven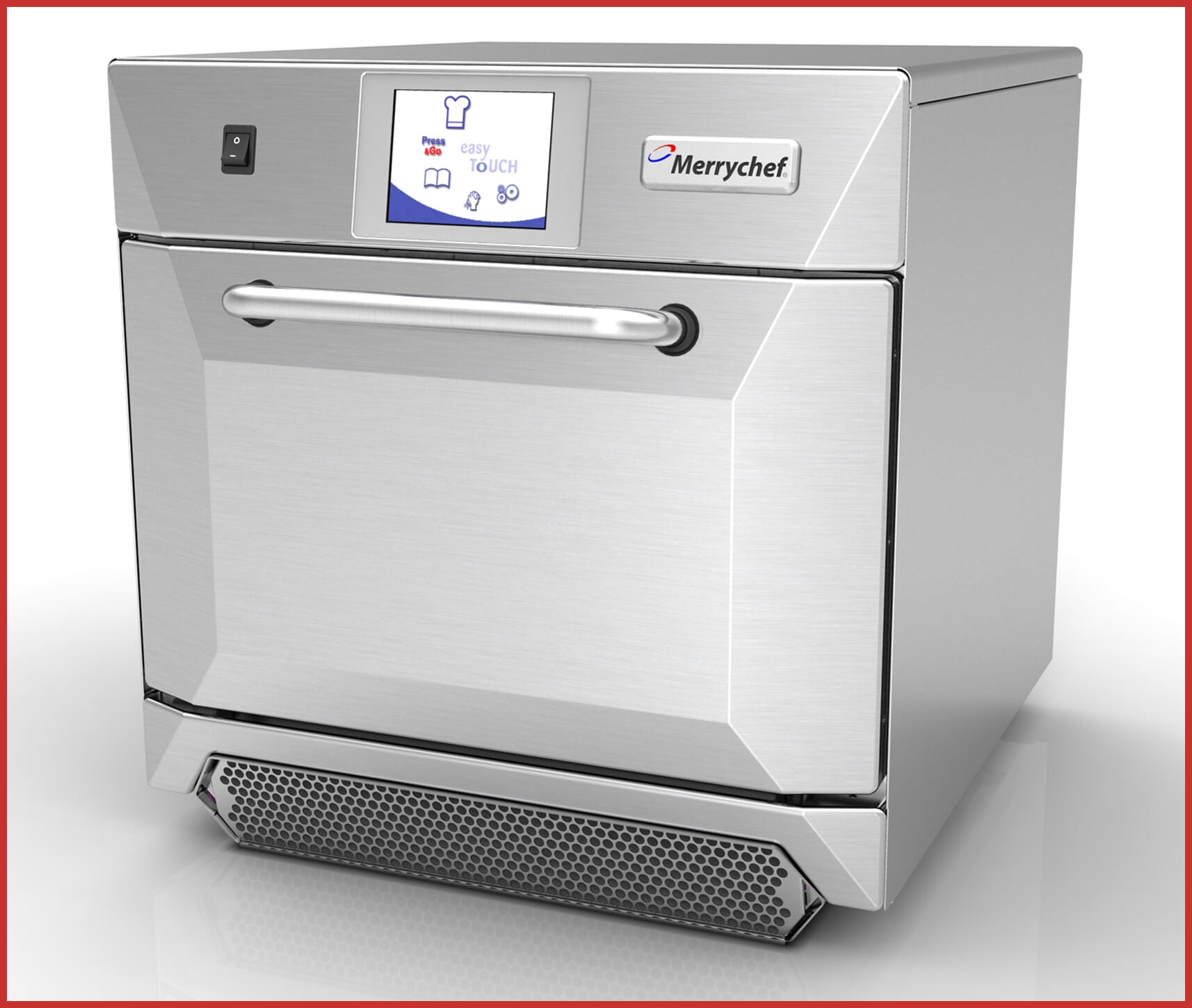 Dimensions:-
External: 584mm W x 643mm D x 591mm H
Internal: 375mm W x 312mm D x 218mm H
Convection: 3200w
Microwave: 1500w
Power: 32AMP 1PH / 32AMP 3PH
Weight: 82.5KG
Warranty: 1 Years Parts and Labour
Price (32AMP 1PH):
£6,542
+ VAT
Price (32AMP 3PH):
£6,542
+ VAT
Merrychef e4 Brochure
Merrychef e4 Spec Sheet
Merrychef e4s Spec Sheet
Merrychef e4 | &nbsp&nbsp&nbsp&nbsp&nbspIn stock:
| &nbsp&nbsp&nbsp&nbsp&nbsp&nbspDelivery: Free, 5-14 days | &nbsp&nbsp&nbsp&nbsp&nbsp&nbsp&nbsp&nbsp&nbsp&nbsp&nbsp&nbsp&nbsp Plug Fitted:
Merrychef e4s Combination Oven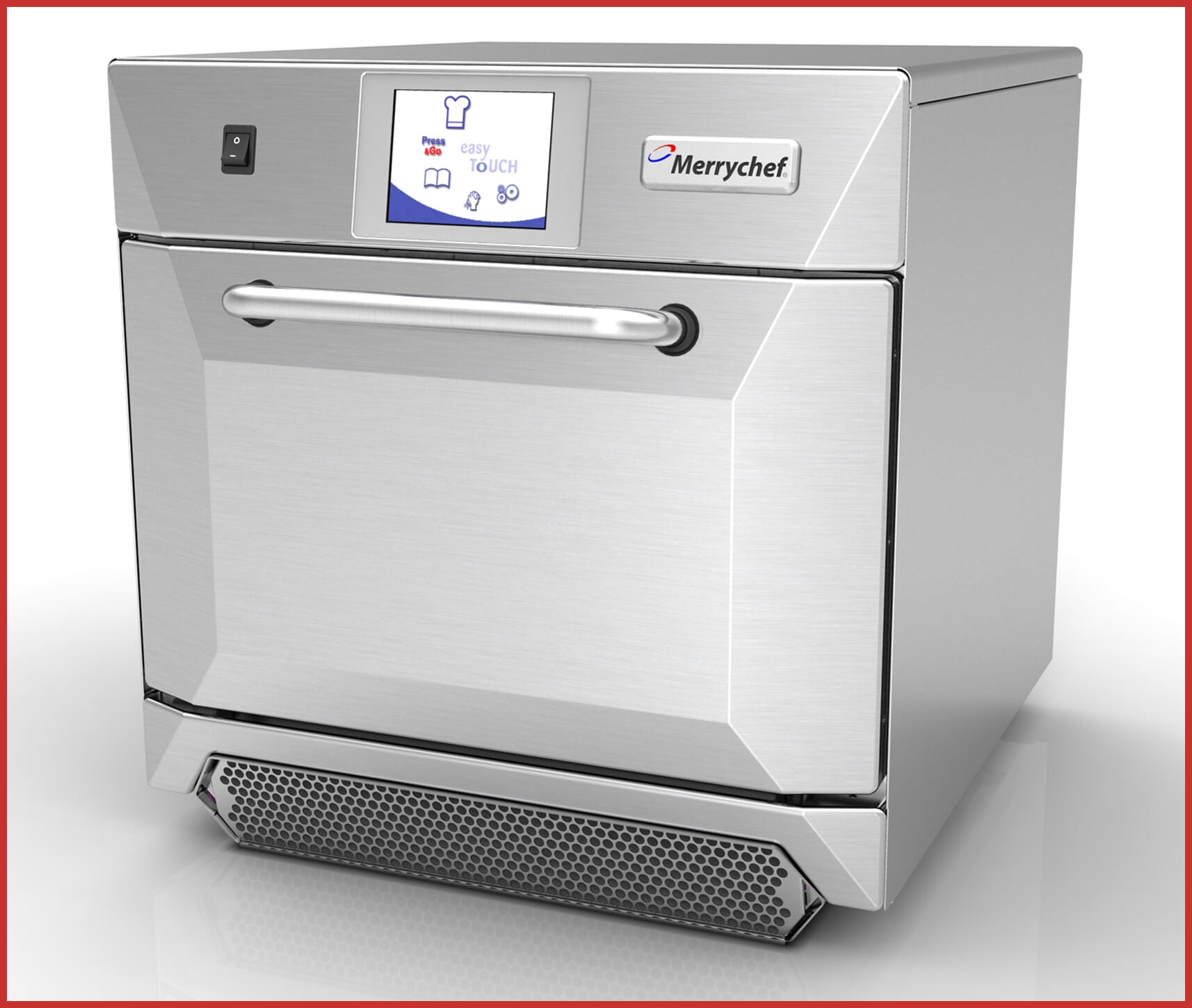 Dimensions:-
External: 584mm W x 643mm D x 591mm H
Internal: 375mm W x 312mm D x 218mm H
Convection: 3200w
Microwave: 1800w
Power: 32AMP 1PH / 32AMP 3PH
Weight: 82.5KG
Warranty: 1 Years Parts and Labour
Price (32AMP 1PH):
£6,991
+ VAT
Price (32AMP 3PH):
£6,991
+ VAT
Merrychef e4 Brochure
Merrychef e4 Spec Sheet
Merrychef e4s Spec Sheet
Merrychef e4s | &nbsp&nbsp&nbsp&nbsp&nbspIn stock:
| &nbsp&nbsp&nbsp&nbsp&nbsp&nbspDelivery: Free, 5-14 days | &nbsp&nbsp&nbsp&nbsp&nbsp&nbsp&nbsp&nbsp&nbsp&nbsp&nbsp&nbsp&nbsp Plug Fitted:
Merrychef e5 Combination Oven
Dimensions:-
External: 711mm W x 642mm D x 642mm H
Internal: 495mm W x 358mm D x 259mm H
Convection: 3200w
Microwave: 1400w
Power: 32AMP 1PH / 32AMP 3PH
Weight: 94KG
Warranty: 1 Years Parts and Labour
Price (32AMP 1PH):
£6,487
+ VAT
Price (32AMP 3PH):
£6,487
+ VAT
Merrychef e5 Brochure
Merrychef e5 Spec Sheet
Merrychef e5 | &nbsp&nbsp&nbsp&nbsp&nbspIn stock:
| &nbsp&nbsp&nbsp&nbsp&nbsp&nbspDelivery: Free, 5-14 days | &nbsp&nbsp&nbsp&nbsp&nbsp&nbsp&nbsp&nbsp&nbsp&nbsp&nbsp&nbsp&nbsp Plug Fitted:
Merrychef e5C Combination Oven (catalytic converter model)
Dimensions:-
External: 711mm W x 642mm D x 642mm H
Internal: 495mm W x 358mm D x 259mm H
Convection: 3200w
Microwave: 1400w
Power: 32AMP 1PH / 32AMP 3PH
Weight: 94KG
Warranty: 1 Years Parts and Labour
Price (32AMP 1PH):
£7,106
+ VAT
Price (32AMP 3PH):
£7,106
+ VAT
Merrychef e5 Brochure
Merrychef e5 Spec Sheet
Merrychef e5C | &nbsp&nbsp&nbsp&nbsp&nbspIn stock:
| &nbsp&nbsp&nbsp&nbsp&nbsp&nbspDelivery: Free, 5-14 days | &nbsp&nbsp&nbsp&nbsp&nbsp&nbsp&nbsp&nbsp&nbsp&nbsp&nbsp&nbsp&nbsp Plug Fitted:
Merrychef Accessories (for all models)