GI METAL SMALL PEELS - AZZURRA
GI Metal small peels are used for turning your pizza whilst in the oven to ensure it cooks evenly, to check the cooking process by raising the bottom and for some chefs to remove the pizza from the oven once cooked.

The Azzurra range of small peels are solid and light, available both in solid and perforated versions, with fine and diffused slots to reduce weight. Made entirely of stainless steel, thus avoiding the transfer of heat from the oven. The handles are made of high-density polymer which has high resistance to impacts and heat.


Pizza Peel - (PI-17) Stainless Steel - Solid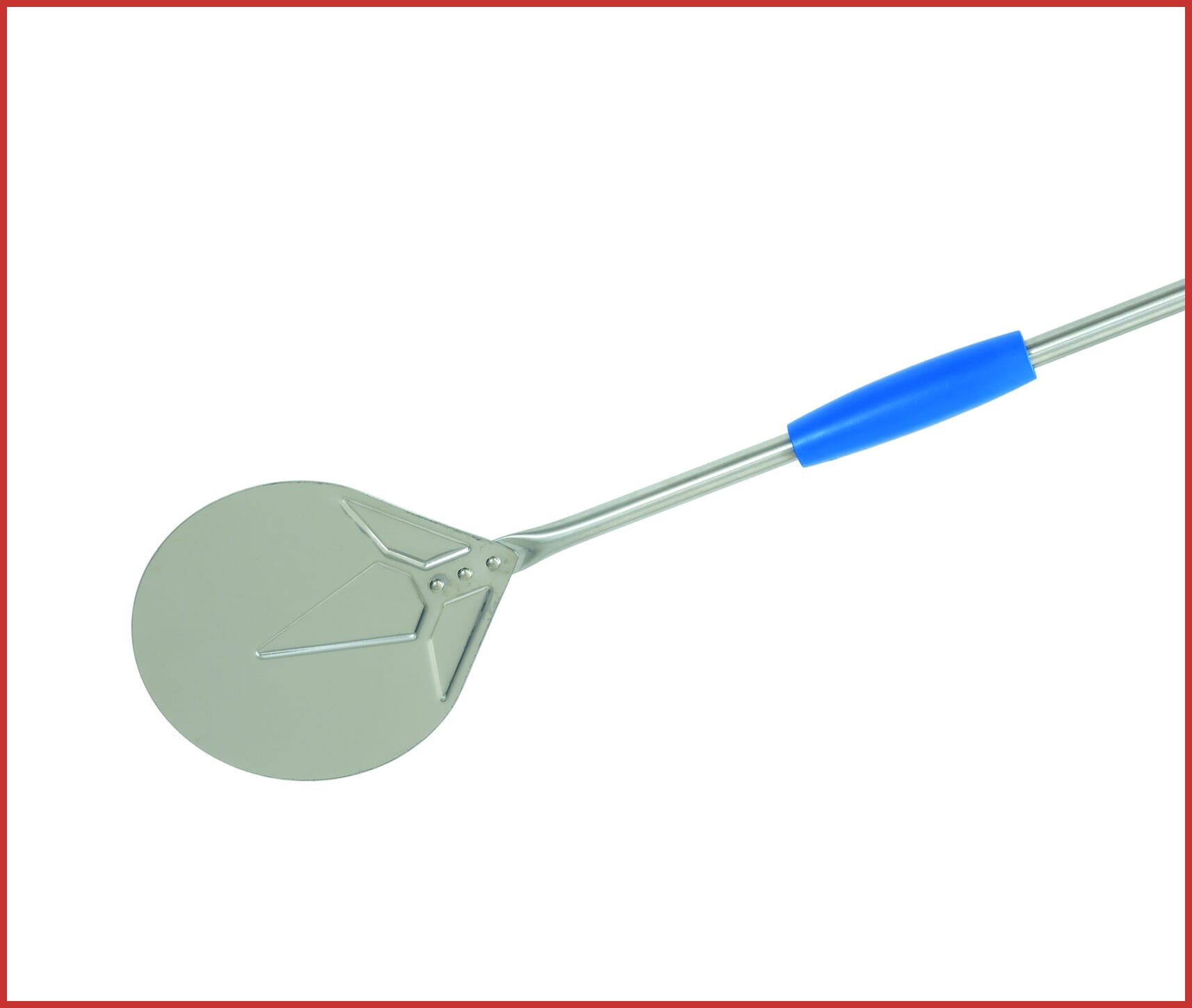 Handle Length: 150cm (59")
Head Size: 17cm Diameter (6.5")
Total length: 168cm (66")
Handle Material: Stainless Steel
Head Material: Stainless Steel
Head Shape: Round - Solid
Weight: 770g
Price:
£65.00
+ VAT
PI-17 | In stock:
| &nbsp&nbsp&nbsp&nbsp&nbsp&nbsp&nbsp&nbsp&nbsp&nbsp&nbsp&nbsp&nbsp&nbsp&nbspDelivery: 1-2 Days | &nbsp&nbsp&nbsp&nbsp&nbsp&nbsp&nbsp&nbsp&nbsp&nbsp Range:
Pizza Peel - (PI-20) Stainless Steel - Solid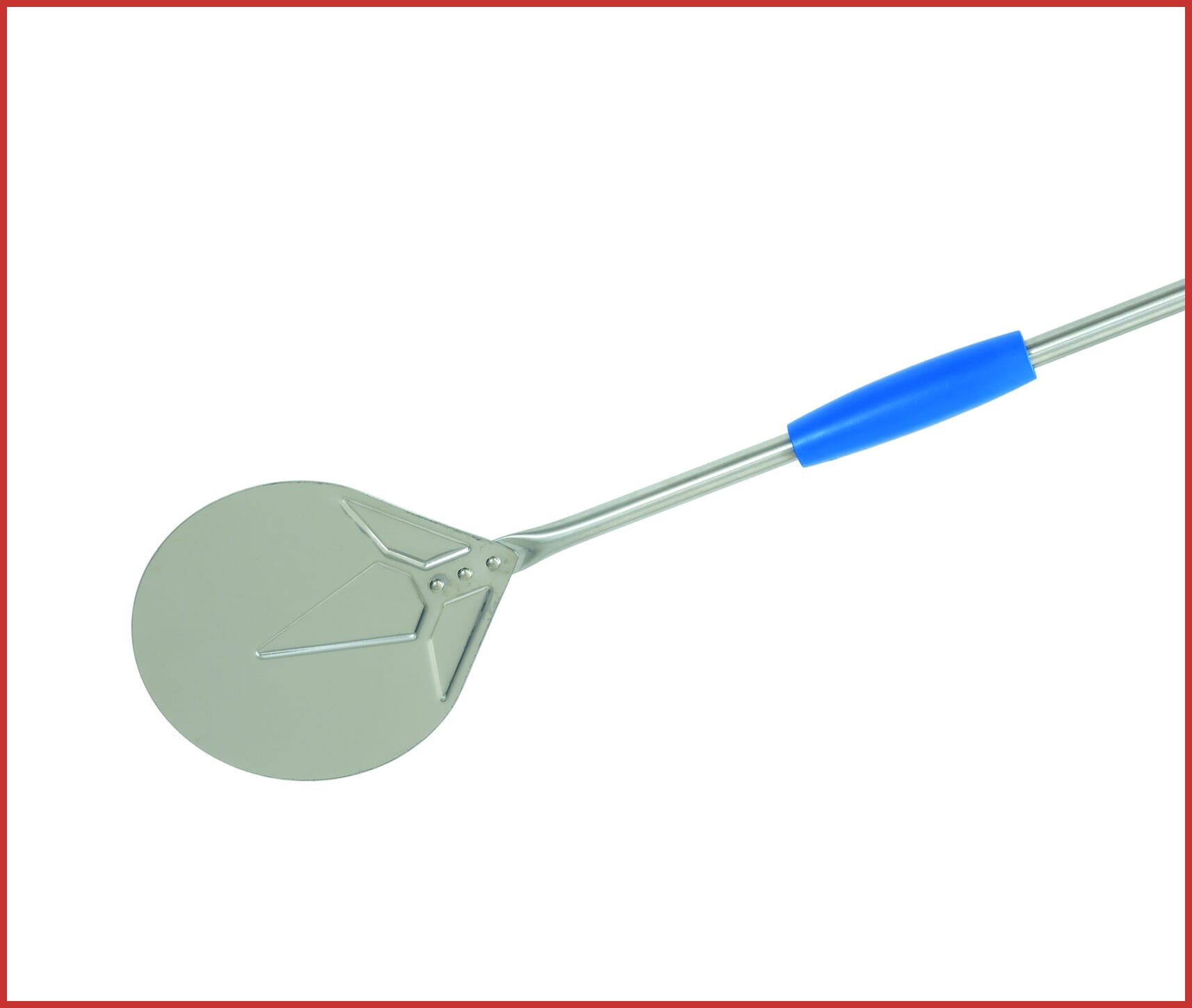 Handle Length: 150cm (59")
Head Size: 20cm Diameter (8")
Total length: 171cm (67")
Handle Material: Stainless Steel
Head Material: Stainless Steel
Head Shape: Round - Solid
Weight: 810g
Price:
£68.00
+ VAT
PI-20 | In stock:
| &nbsp&nbsp&nbsp&nbsp&nbsp&nbsp&nbsp&nbsp&nbsp&nbsp&nbsp&nbsp&nbsp&nbsp&nbspDelivery: 1-2 Days | &nbsp&nbsp&nbsp&nbsp&nbsp&nbsp&nbsp&nbsp&nbsp&nbsp Range:
Pizza Peel - (PI-20/120) Stainless Steel - Solid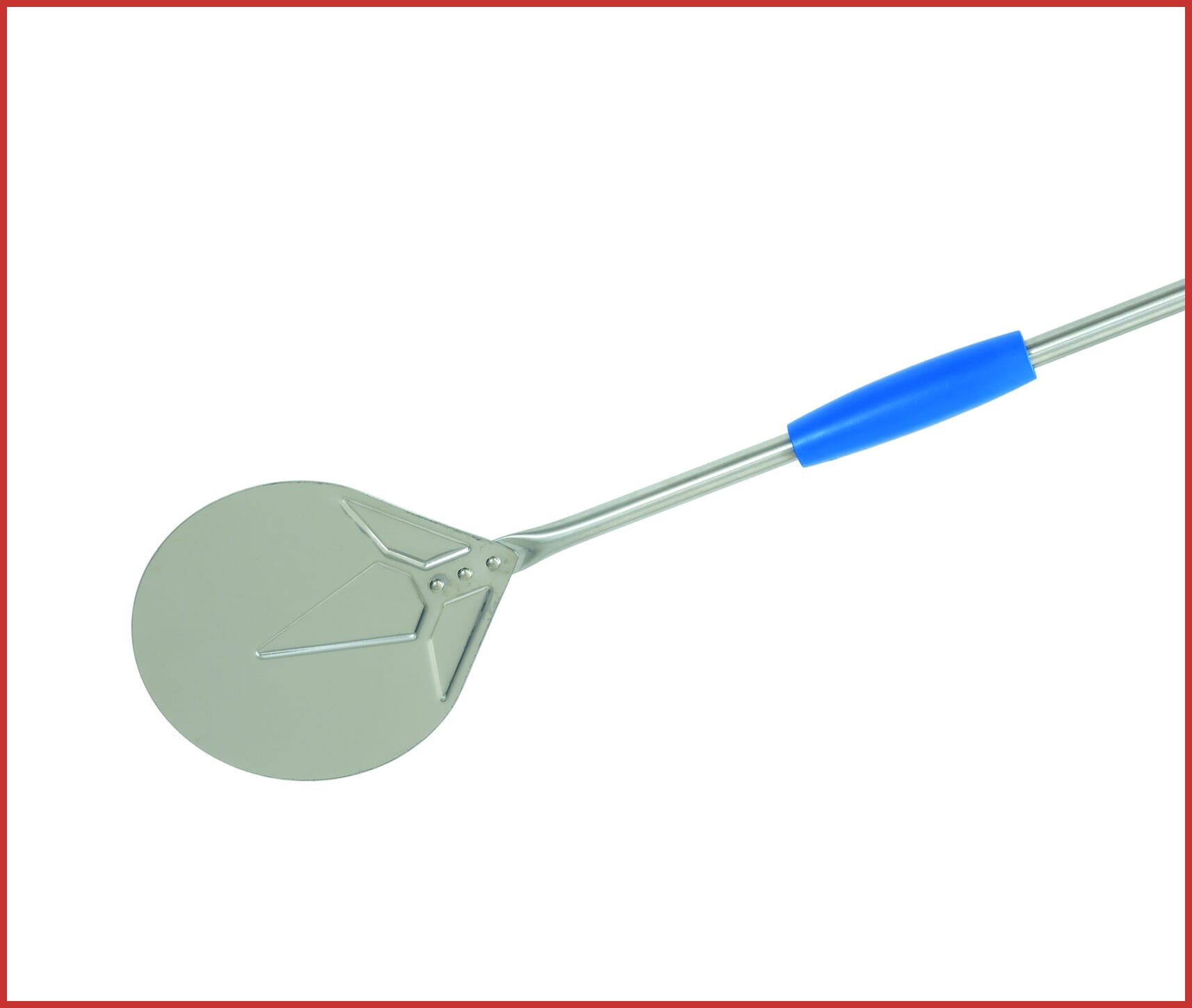 Handle Length: 120cm (47")
Head Size: 20cm Diameter (8")
Total length: 141cm (55")
Handle Material: Stainless Steel
Head Material: Stainless Steel
Head Shape: Round - Solid
Weight: 730g
Price:
£66.00
+ VAT
PI-20/120 | In stock:
| &nbsp&nbsp&nbsp&nbsp&nbsp&nbsp&nbsp&nbsp&nbsp&nbsp&nbsp&nbsp&nbsp&nbsp&nbspDelivery: 1-2 Days | &nbsp&nbsp&nbsp&nbsp&nbsp&nbsp&nbsp&nbsp&nbsp&nbsp Range:
Pizza Peel - (PI-17F) Stainless Steel - Perforated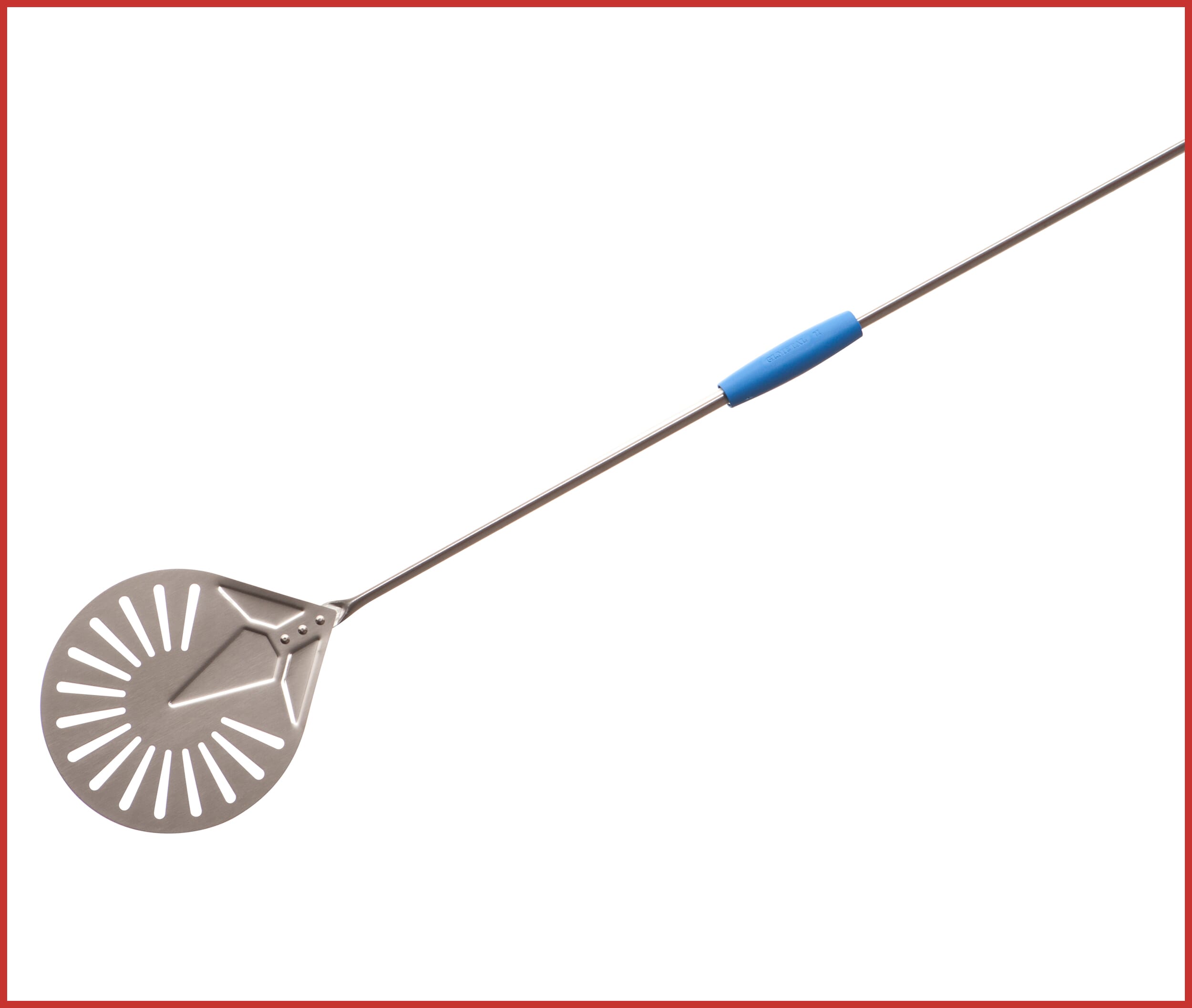 Handle Length: 150cm (59")
Head Size: 17cm Diameter (6.5")
Total length: 168cm (66")
Handle Material: Stainless Steel
Head Material: Stainless Steel
Head Shape: Round - Perforated
Weight: 730g
Price:
£77.50
+ VAT
PI-17F | In stock:
| &nbsp&nbsp&nbsp&nbsp&nbsp&nbsp&nbsp&nbsp&nbsp&nbsp&nbsp&nbsp&nbsp&nbsp&nbspDelivery: 1-2 Days | &nbsp&nbsp&nbsp&nbsp&nbsp&nbsp&nbsp&nbsp&nbsp&nbsp Range:
Pizza Peel - (PI-17F/120) Stainless Steel - Perforated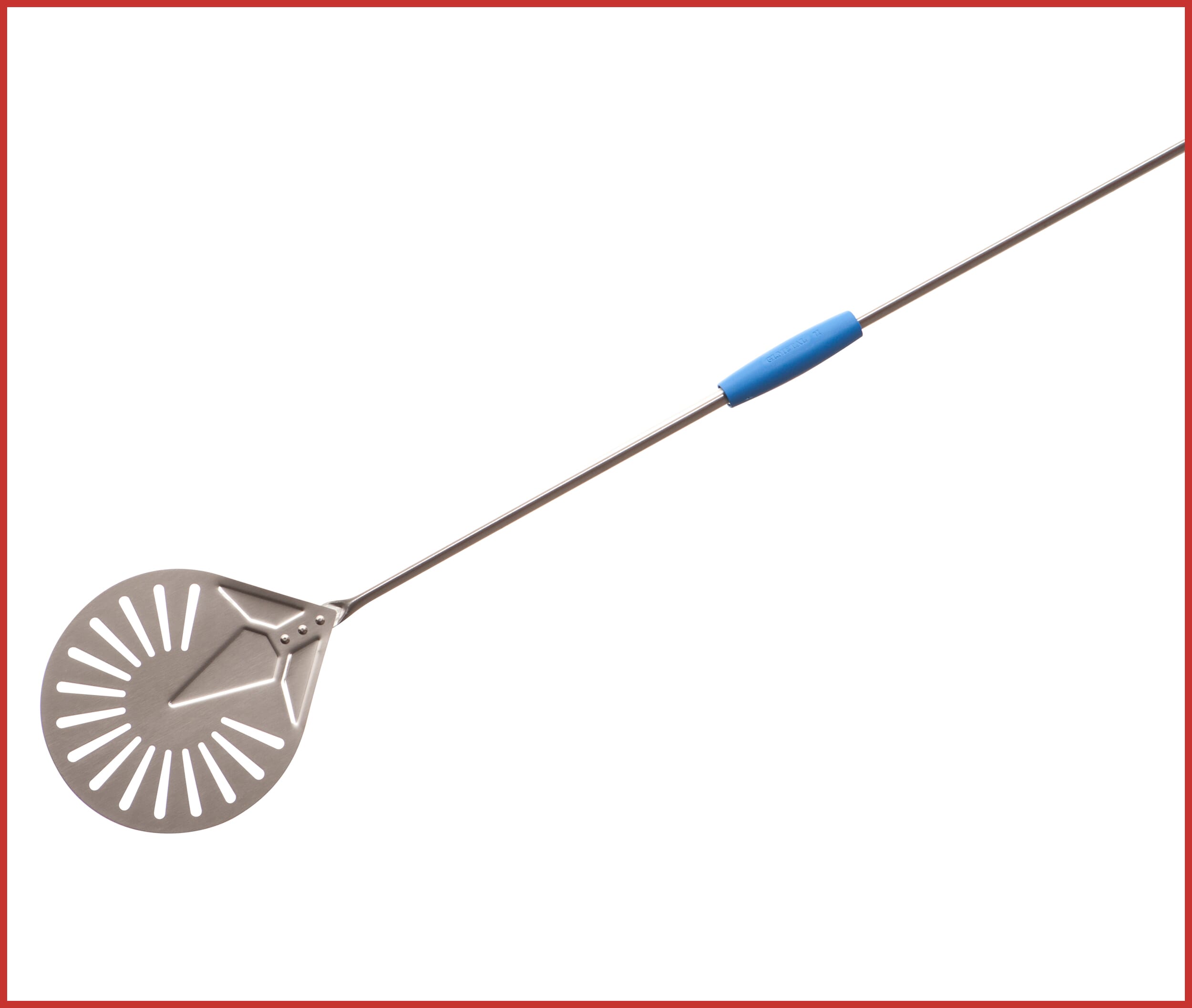 Handle Length: 120cm (47")
Head Size: 17cm Diameter (6.5")
Total length: 138cm (54")
Handle Material: Stainless Steel
Head Material: Stainless Steel
Head Shape: Round - Perforated
Weight: 650g
Price:
£75.50
+ VAT
PI-17F/120 | In stock:
| &nbsp&nbsp&nbsp&nbsp&nbsp&nbsp&nbsp&nbsp&nbsp&nbsp&nbsp&nbsp&nbsp&nbsp&nbspDelivery: 1-2 Days | &nbsp&nbsp&nbsp&nbsp&nbsp&nbsp&nbsp&nbsp&nbsp&nbsp Range:
Pizza Peel - (PI-20F) Stainless Steel - Perforated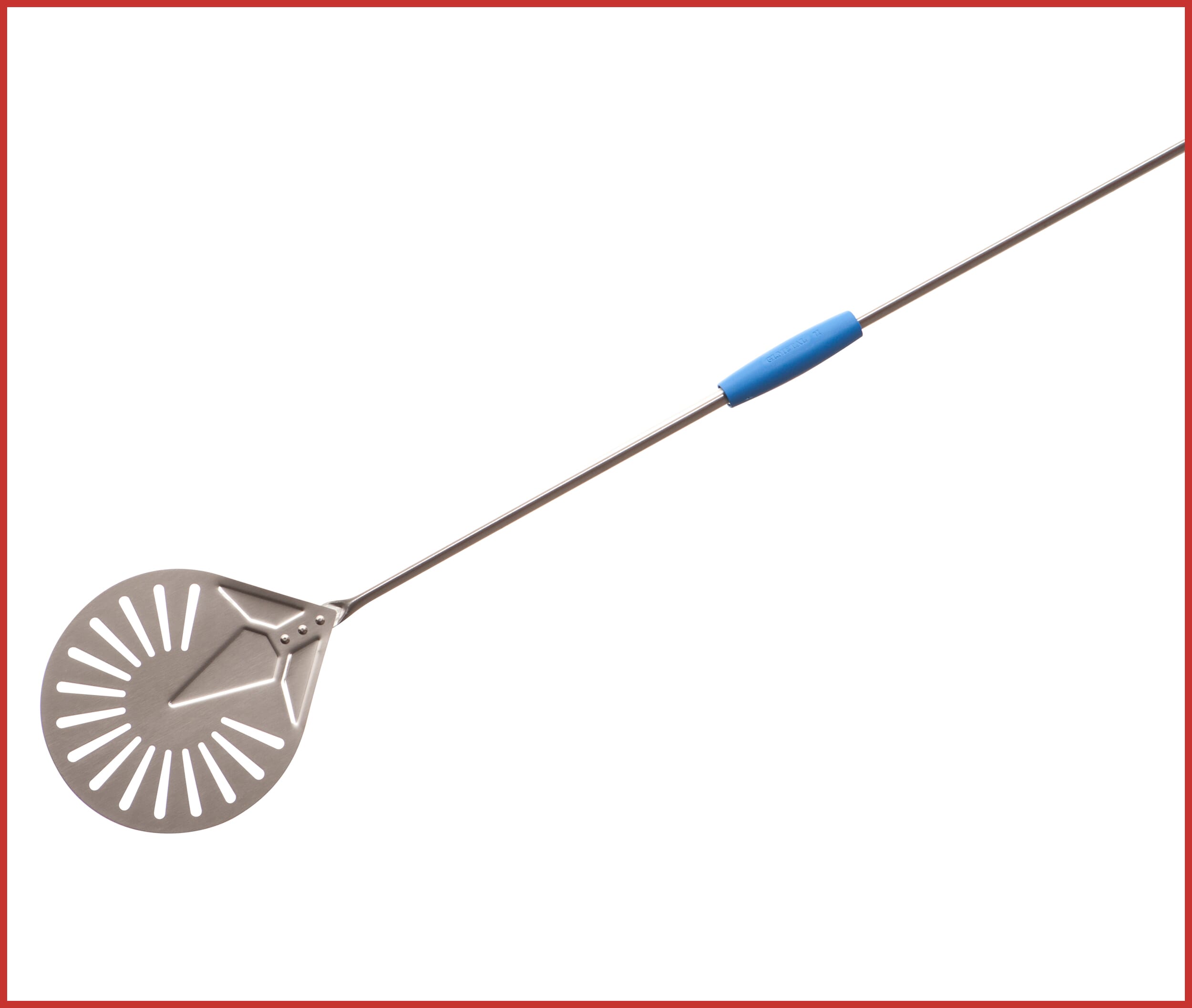 Handle Length: 150cm (59")
Head Size: 20cm Diameter (8")
Total length: 171cm (67")
Handle Material: Stainless Steel
Head Material: Stainless Steel
Head Shape: Round - Perforated
Weight: 770g
Price:
£79.50
+ VAT
PI-20F | In stock:
| &nbsp&nbsp&nbsp&nbsp&nbsp&nbsp&nbsp&nbsp&nbsp&nbsp&nbsp&nbsp&nbsp&nbsp&nbspDelivery: Free 1-2 Days | &nbsp&nbsp&nbsp&nbsp&nbsp&nbsp&nbsp&nbsp&nbsp&nbsp Range:
Pizza Peel - (PI-20F/120) Stainless Steel - Perforated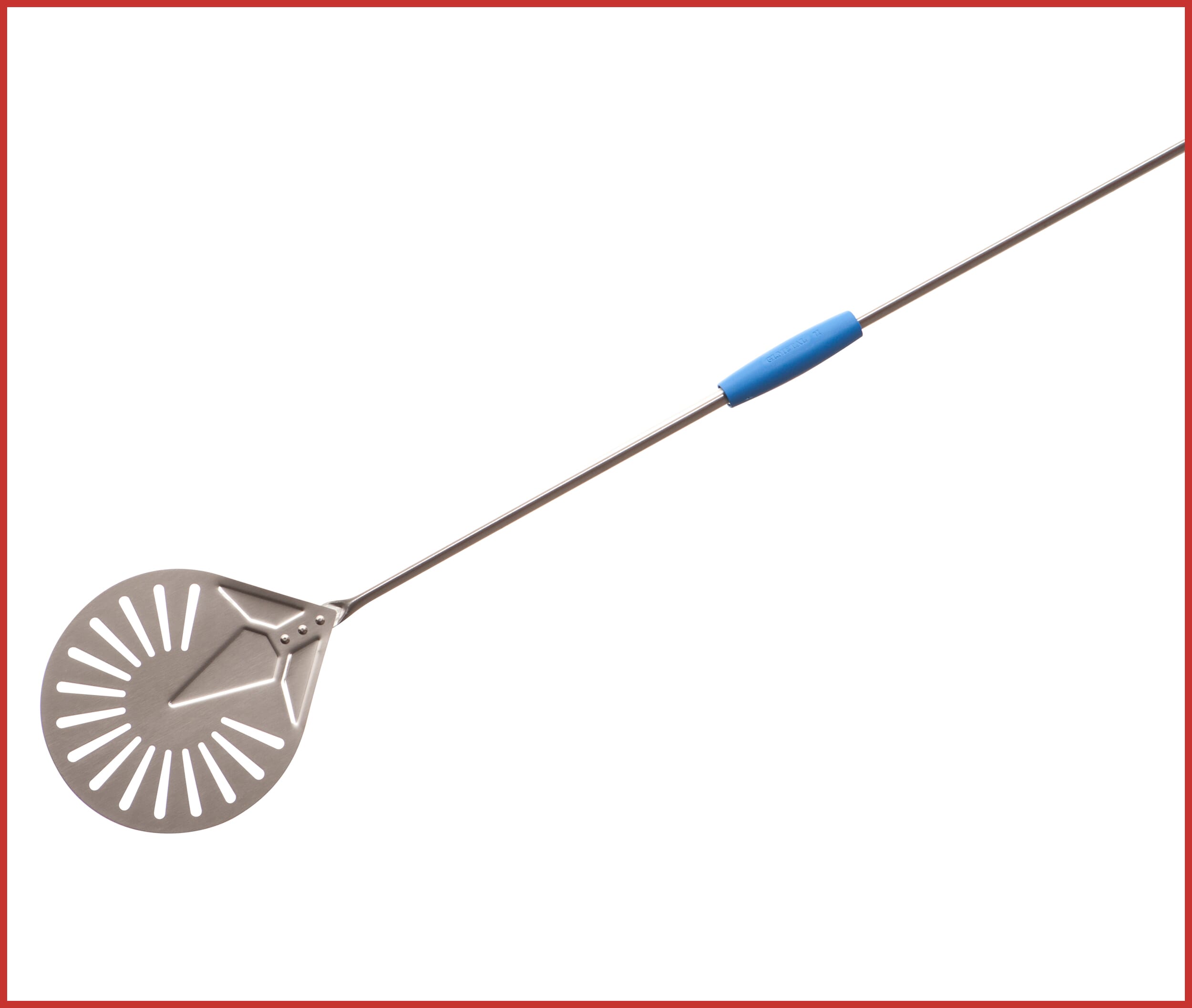 Handle Length: 120cm (47")
Head Size: 20cm Diameter (8")
Total length: 141cm (55")
Handle Material: Stainless Steel
Head Material: Stainless Steel
Head Shape: Round - Perforated
Weight: 690g
Price:
£77.50
+ VAT
PI-20F/120 | In stock:
| &nbsp&nbsp&nbsp&nbsp&nbsp&nbsp&nbsp&nbsp&nbsp&nbsp&nbsp&nbsp&nbsp&nbsp&nbspDelivery 1-2 Days | &nbsp&nbsp&nbsp&nbsp&nbsp&nbsp&nbsp&nbsp&nbsp&nbsp Range: