MORETTI FORNI NEAPOLIS
Leading pizza oven manufacturers Moretti Forni have developed a brand new oven - The Neapolis. The wood fired oven becomes electric! The new electric oven, Neapolis, can reach a temperature of 510 C°, and has been specifically conceived for baking Neapolitan pizza.
The sheet steel structure is given a post industrial look and features cool around technology for a safe working environment. The oven chamber is made from refractory material and the biscuit cooking surface is 55mm thick. The oven features electronic temperature management with independent control of the ceiling and floor with a maximum temperature of 510 C°. This enables a cooking temeparutre of 485 C° for Neapolitan pizza.
The oven is supplied with an prover cabinet base.
Click here to view the Moretti Forni Neapolis brochure.
-->
Moretti Forni Neapolis - N6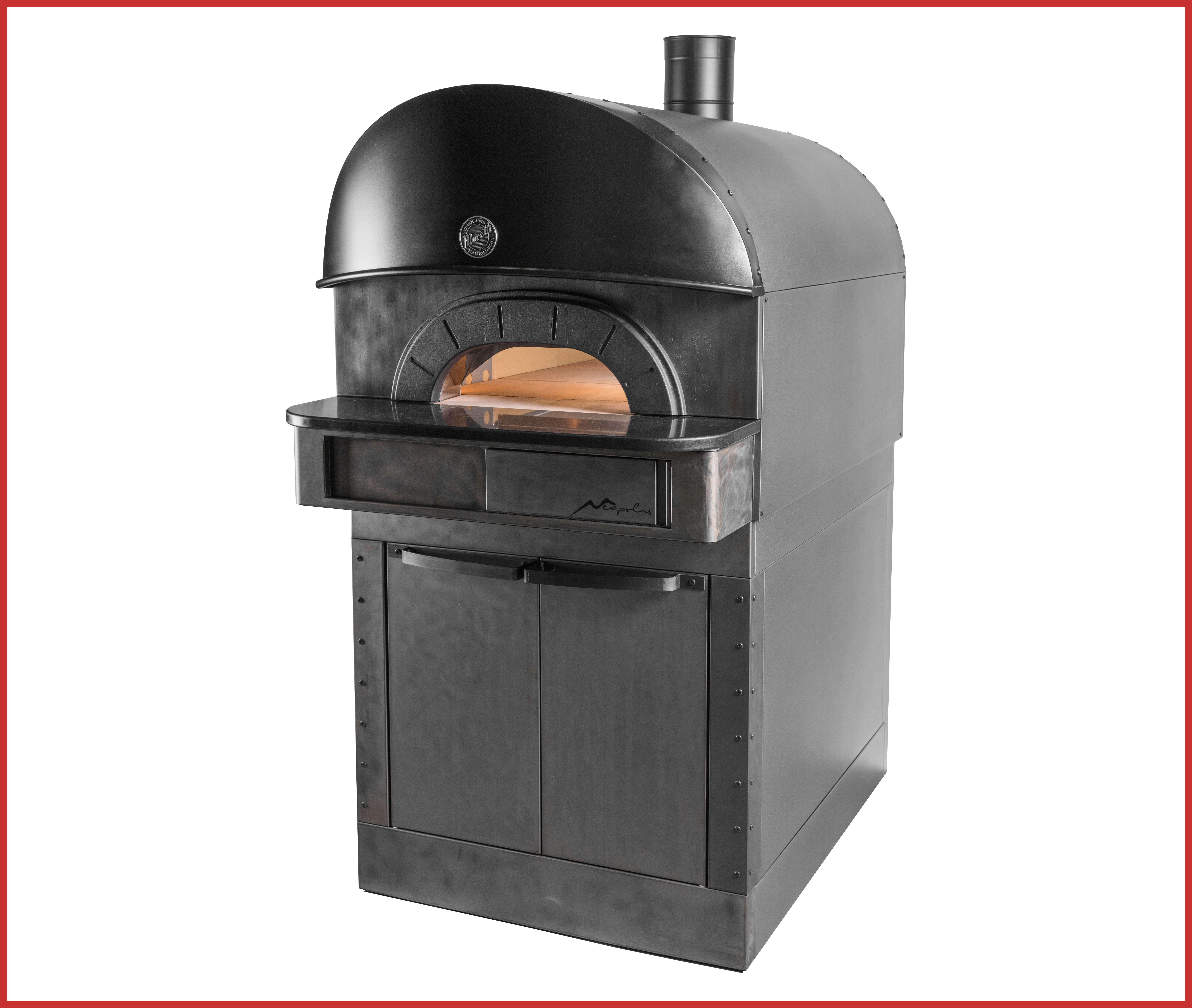 Dimensions:-
External: 1084mm W x 1786mm D x 1986mm H
Internal: 750mm W x 1125mm D x 150mm H
Capacity: 4+2 x 12" pizzas
Decks: 1
Power: 14.7KW (Three Phase)
Weight: 510KG
Warranty: 1 Year Parts and Labour
Price:
£POA
+ VAT
Lease:
£POA
+ VAT per week (Estimated)
Find out more about leasing
Moretti Forni Neapolis Spec Sheet
Moretti Forni Neapolis - N9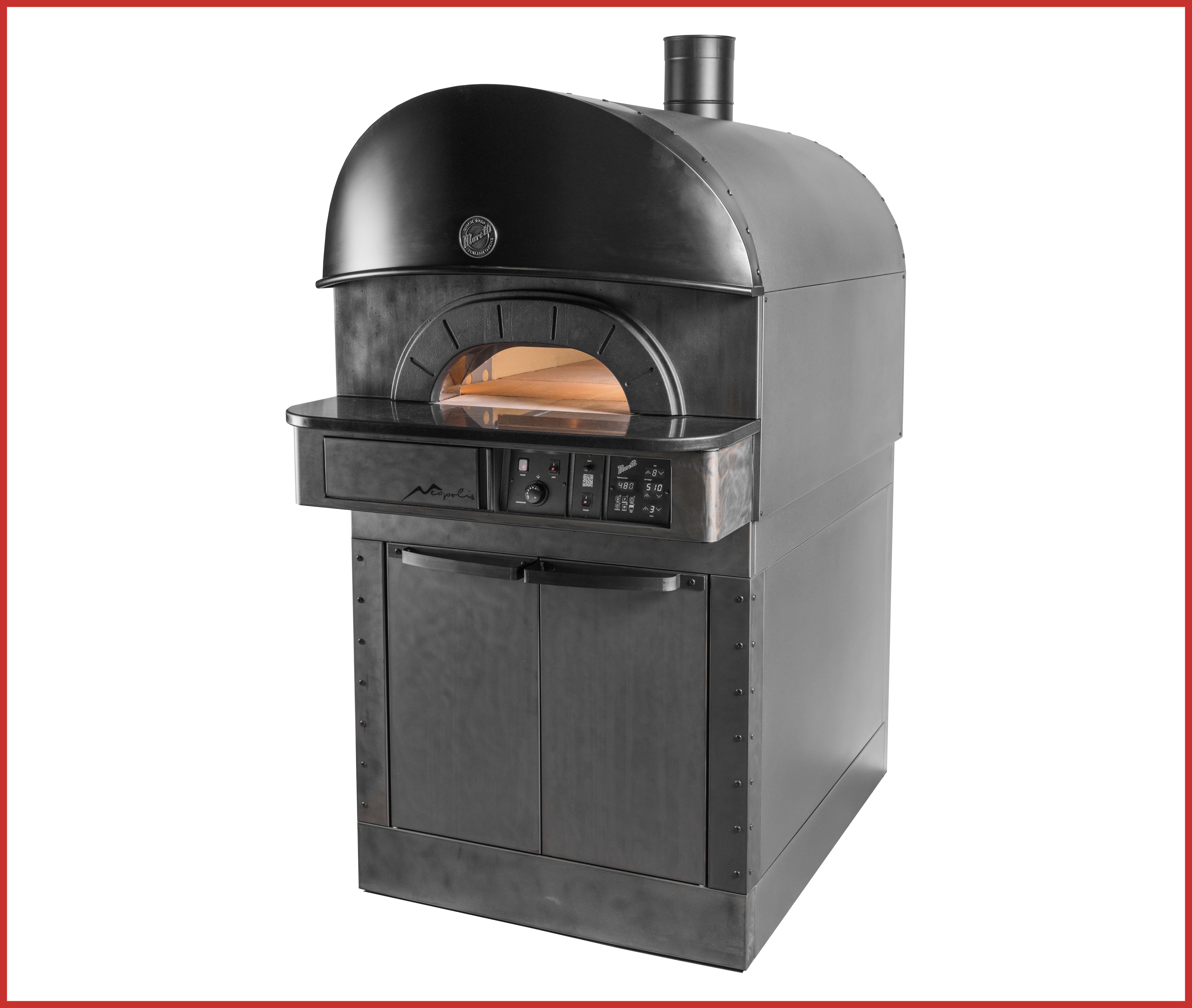 Dimensions:-
External: 1465mm W x 1842mm D x 1995mm H
Internal: 1125mm W x 1125mm D x 150mm H
Capacity: 8+1 x 12" pizzas
Decks: 1
Power: 21.9KW (Three Phase)
Weight: 725KG
Warranty: 1 Year Parts and Labour
Price:
£POA
+ VAT
Lease:
£POA
+ VAT per week (Estimated)
Find out more about leasing
Moretti Forni Neapolis Spec Sheet